CHANGE OF BUSINESS OPERATIONS DUE TO COVID-19 PANDEMIC
In order to protect our patient population and staff as much as possible, we are providing INR testing utilizing our new drive thru window on the west side of the building Monday, Wednesday and Thursday 8:00am to 4:30pm. The clinic remains closed to foot traffic. We will provide this service for as long as necessary and will keep you posted to changes as they develop.
Health Education And Resource Technology, otherwise known as the HEART Clinic, has been providing comprehensive anticoagulation needs in the north state since 2009. Our goal is to provide individualized care for patients who are at risk for blood clots or stroke and who are taking drugs such as warfarin (Coumadin) and newer oral anticoagulants to slow blood clotting.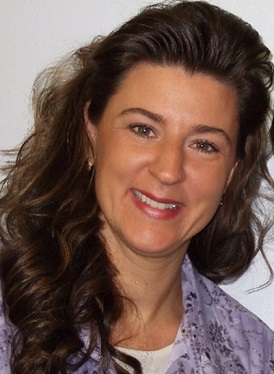 Kelie A. Mercier, MSN, RN, FNP-BC has been practicing as a board certified family nurse practitioner since 2008, and a registered nurse since 1995 and is passionate about patient education and individual risk assessment. Plant-based nutrition has been a developing passion and we are hoping to expand our services to educate our community on disease management through proper nutrition.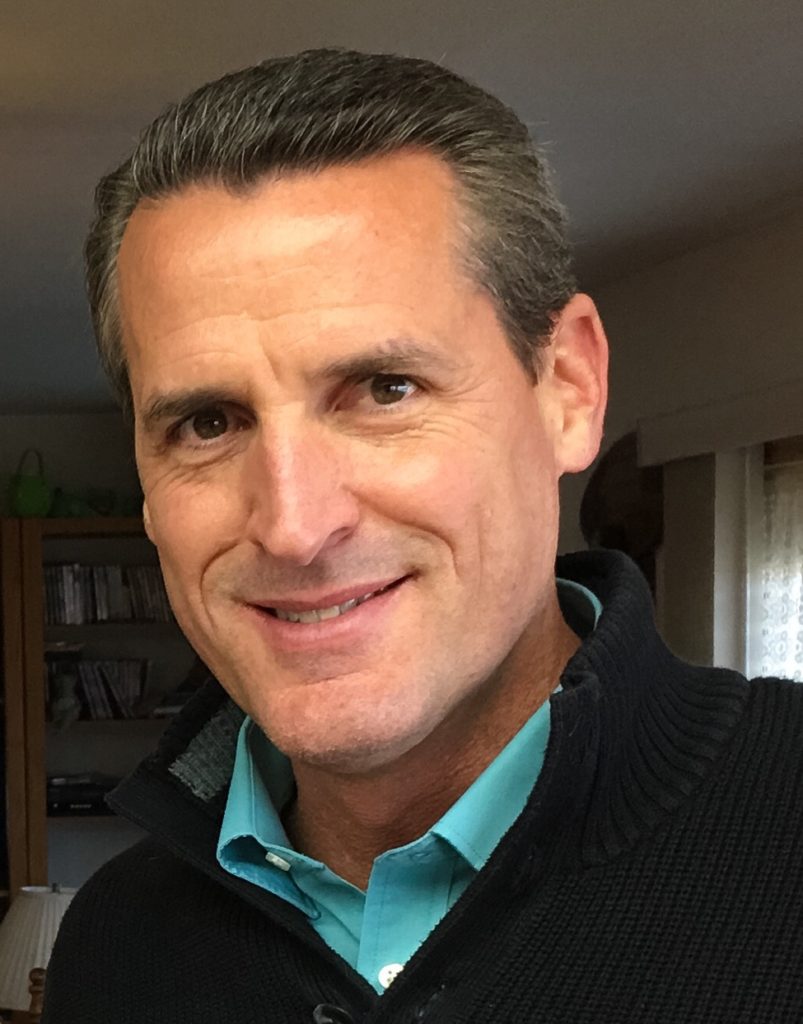 We've had the pleasure of working in collaboration with James Bennie, MD triple board certified in family medicine, echocardiography and most recently added lifestyle medicine. He has expertise in prevention, treatment and reversal of chronic disease (eg. cardiovascular diseases, diabetes, autoimmune disease, inflammatory diseases). We are hoping he will find time soon to provide nutrition education counseling in our classroom at the HEART Clinic.
We value our patients and encourage your feedback and suggestions. Use our Contact Us page to tell us what we're doing right or what we can improve on.